Women's Health & Care at the Counter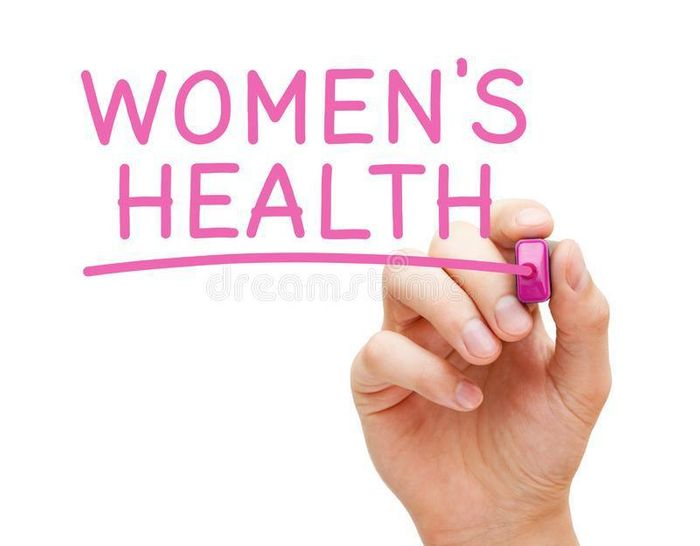 Pharmacists' Role in Women's Health
Pharmacists play a meaningful role in the inpatient environment for women's health. Kayla Popova, PharmD, a clinical pharmacist specialist in obstetrics and gynecology at Michigan Medicine in Ann Arbor, spends her days rounding with obstetrics specialists who see women with high-risk pregnancies. "It's very important to have a pharmacist on the women's service," Popova said."When a woman is pregnant, there are certain medications that can't be taken.
They're not safe in the first trimester, [but] they may be safe in the second or third trimester." And because of some women's past medical history, taking birth control with a lot of estrogen isn't an option because it can lead to thrombosis, added Popova, who is also an adjunct clinical instructor in pharmacy at University of Michigan.
Providing Contraceptive Access
Rafie, founder of the San Diego–based Pharmacists Clinic, provides contraception and other clinical services in a community pharmacy environment. Educating patients about the pharmacist's ability to prescribe birth control is important as well." I definitely encourage pharmacists to make it very apparent that they're offering this service," she said. Education opportunities include sharing posts on social media, wearing buttons that promote the service, and using counter tents. Rafie also recommended providing a private or semi private space—or at least a sound barrier—to support women speaking with a pharmacist about birth control options.
Pharmacist also provide invaluable information on:
Preconception and prenatal counseling
Educate on options for birth control
Menopause therapies
Work with each stage of life
Other additional resources: